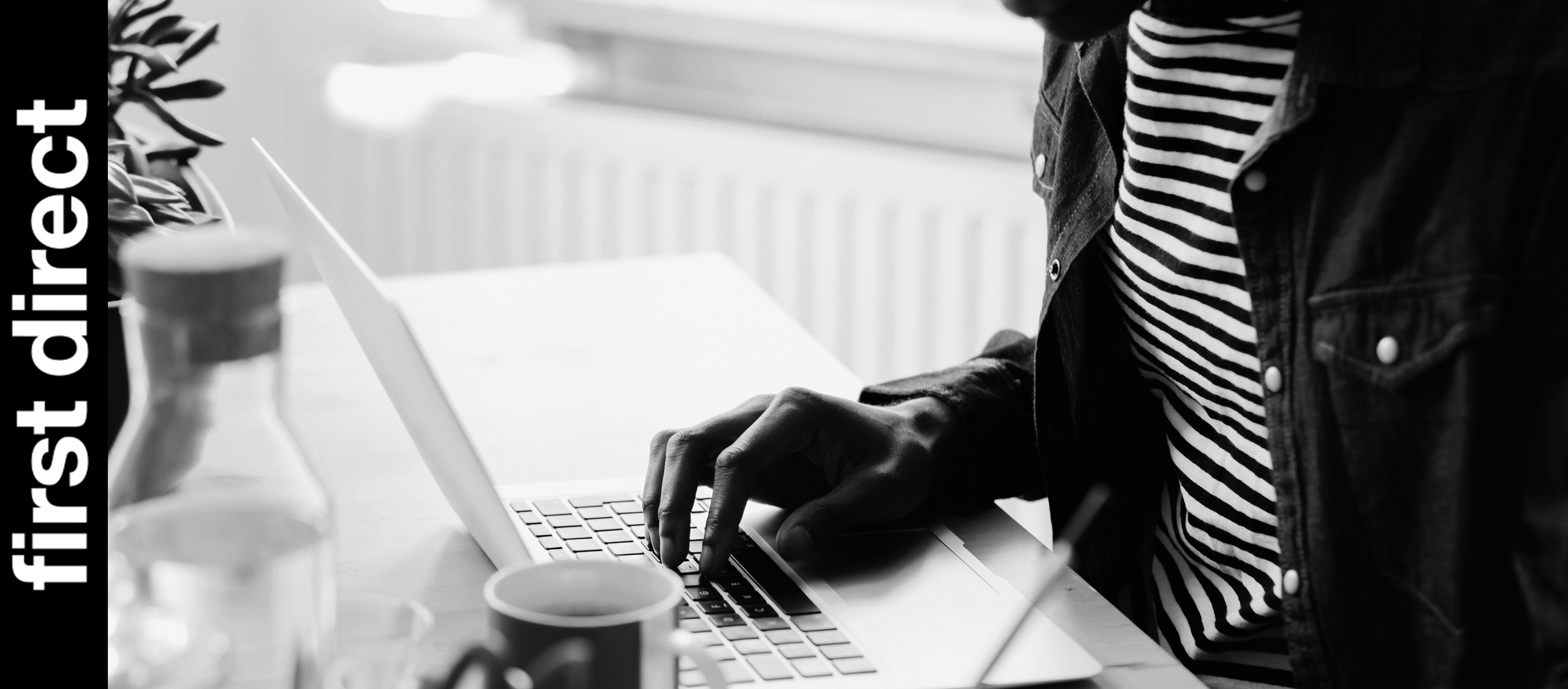 Welcome to Blue Mountain's dedicated first direct Page. Here you'll find all the courses available to you as a 'hello' gift. There's loads of variety, so enjoy exploring them all.

When you find the course you'd really love to do, simply return to the first direct 'hello' gift website, head to the 'Life-changing courses' section and click 'Choose gift'. You'll then be sent an e-voucher by email that you can redeem here, to book your course.

You can only redeem your first direct e-voucher by booking the courses available on this dedicated page. You won't be able to use it to book courses you find anywhere else on the Blue Mountain website.

The costs below are just there to show you the retail value of the courses. You can book any of the courses on this page with your first direct e-voucher and you'll receive the full course free of charge.
Courses for first direct customers
You can also use the dropdown menu on the right hand side to browse courses by their category